The Residences @ Rainier Square is part of a comprehensive blockwide campus offering convenient access to lush terraces, patios, decks, and courtyards, as well as an exciting blend of retail, financial services, restaurant, lounge, market, co-working, and fitness offerings.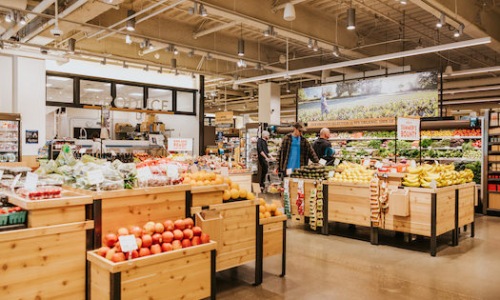 PCC Community Market
Locally grown, community-owned urban market with a passion for great food and cooking. Same day delivery is available. PCC offers a variety of organic produce & grocery items, as well as a full deli, health & body care, and a selection of local wines and beers. Catering and special orders are available, as well as online & in-person cooking classes taught by culinary experts.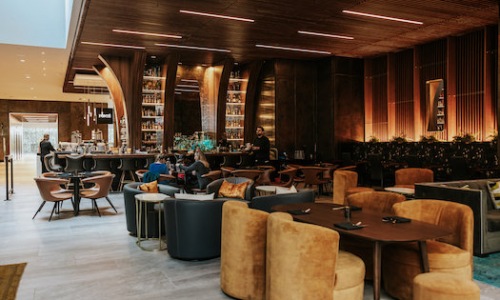 The Fonte Bar
The Fonté Bar offers exceptional coffee and a range of delicious food options and a welcoming atmosphere with complimentary Wi-Fi, as well as a selection of local and imported beers, range of wines and signature cocktails. Whether you're here for a quick coffee and a snack, or you're settling in for a long catch up with friends, you'll feel right at home.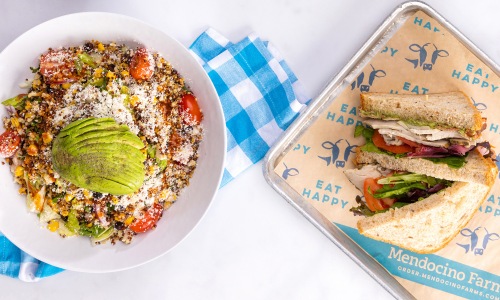 Mendocino Farms
Now open - stop by today! Creative sandwiches, salads, and more take you on an unexpected culinary adventure with fresh ingredients and fearless flavor combinations. You can expect quality, whole ingredients and a whole lot of wow-factor from every item on the menu. Available for dine-in, pickup and delivery, as well as catering options.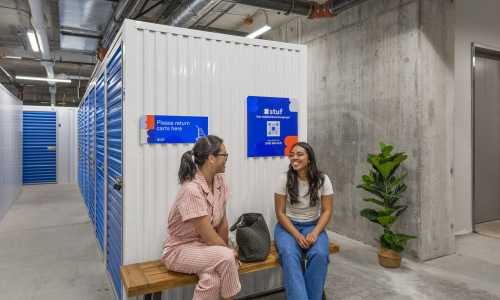 Stuf Storage Solutions
Stuf Storage Solutions provides secure, tech-enabled, and climate-controlled storage options. Stuf offers hospitality-inspired service, with exclusive perks from moving and technology partners to create the best possible member experience.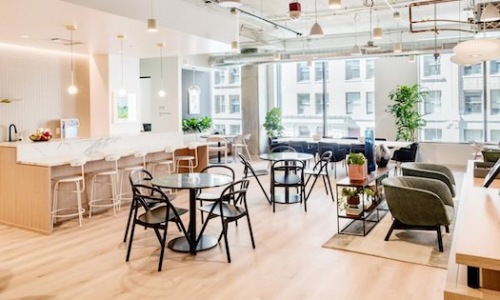 Industrious
Located on the third floor of 400U @ Rainier Square, and offering best-in-class options for coworking, private offices, and on-demand meeting rooms. Enjoy all-inclusive membership amenities like daily breakfast and unlimited craft coffee as you take in the view of the city skyline.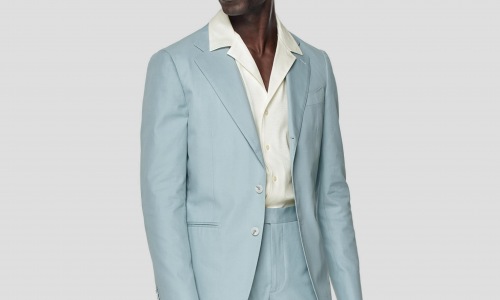 Suitsupply
COMING SOON!
An upmarket retailer of men's apparel, featuring on-trend suits, evening wear, separates, footwear and accessories. Offering custom made suits, personalized styling and fit advice, as well as in-store alterations by expert tailors.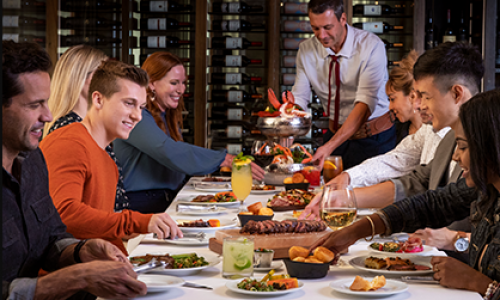 COMING SOON
Opening in 2024
Full floor steakhouse and organic market table, bar and unmatched rooftop lounge experience.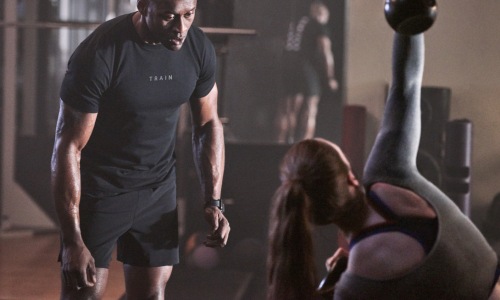 COMING SOON
Opening in 2024
Best in class 35,000sf luxury fitness club offering personal training, fitness classes, nutrition, spa and wellness treatments, and a two-court indoor pickleball facility.